Many of the foods that people tend to think of as healthy can cause digestive issues for people with SIBO. SIBO diets are typically recommended to manage SIBO symptoms before, during or after SIBO treatments as recommended by your doctor or healthcare practitioner.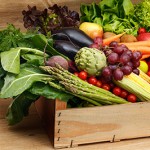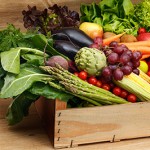 Learn more about diets specific to SIBO and other digestive issues.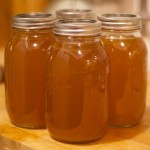 Information about the prep diet and SIBO specific nutrition.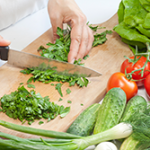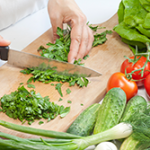 Cooking for SIBO can be easy and delicious! The NUNM SIBO Center is continually creating new SIBO specific recipes.  If you would like to share a particularly delicious recipe – contact us!
Sample menus for the prep diet. More menus to come.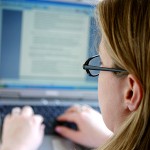 There are many useful SIBO resources available online – here are a few we find useful.