Our Team
NUNM SIBO Doctors
Dr. Megan Golani, ND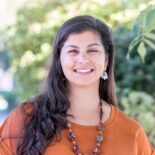 Dr. Megan Golani is a licensed naturopathic physician and midwife. After graduating with honors and receiving a certificate in natural childbirth from National College of Natural Medicine (now NUNM), she completed three years of residency focusing on family and community medicine.
During her studies, Dr. Golani completed a two-year clinical mentorship rotation in women's health under the direction of Dr. Kimberly Windstar and a six–month internship focusing on chronic disease management and biotherapeutic drainage with Dr. Dickson Thom. Additionally, she completed a two-year apprenticeship in women's health, midwifery and pediatrics with Dr. Catherine Schaefer in her private practice. She also has trained with Tami Kent in holistic pelvic care.
Dr. Sierra Goncharoff, ND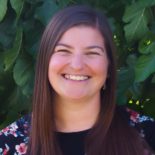 Dr. Sierra Goncharoff is a licensed naturopathic physician completing her first year of residency at NUNM. She graduated from NUNM in 2019 with a Doctorate in Naturopathic Medicine. Prior to medical school, Dr. Goncharoff received a Bachelor of Arts in Anthropology from Humboldt State University.
Dr. Goncharoff's clinical education focused on primary care with rotations in women's health, pediatrics, gastroenterology, minor surgery, and physical medicine. Additionally, she has provided medical care to underserved communities abroad as she has a passion for bringing naturopathic health care to those in need.
NUNM SIBO Center Staff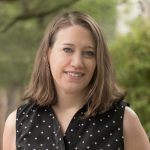 Dr. Brooke Linn, PhD
Director of Health Centers Programs for NUNM
Dr. Linn oversees all programs within the health centers structure, including the SIBO Center and Community Health Centers programs, grants, partnerships and initiatives. Dr. Linn also serves on the Board of Directors and executive committee for the Coalition of Community Health Clinics. Dr. Linn has spent the past 15 years working in naturopathic, psychotherapy and integrative wellness centers. Dr. Linn holds multiple degrees including a doctoral degree in Organizational Systems, a Master's degree in Human Science and a Bachelors degree in Psychology with additional graduate certificates in Substance Abuse Counseling and Person-Centered Expressive Arts Therapy. As a personal believer in the power of wholistic and integrative medicine, Dr. Linn focuses her work on health systems design and making whole health care available to vulnerable and other safety net populations through programs, partners and services. In her spare time Dr. Linn enjoys spending time with her family, camping, traveling, and making art.
---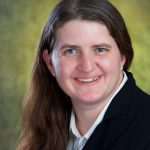 Audra Lee, MS, MA, LPC, LMHC, NCC
SIBO Lab Supervisor
Audra has more than 15 years of laboratory and biological research experience and she is also an integrative psychotherapist. She holds two Master's degrees in Molecular Biology and Professional Mental Health Counseling, and she is a board-certified counselor licensed in both Oregon and Washington states. Audra manages all aspects of laboratory operations for the NUNM SIBO Center Lab including standard operating procedures, laboratory equipment maintenance, quality assurance and quality control, analyzing and interpreting SIBO breath test results, customer service and technical support. Her private practice Audra T. Lee Integrative Counseling offers an integrative and holistic approach to psychotherapy and counseling for individual adult clients experiencing emotional and psychological impacts from various life stressors and/or trauma. She specializes in adverse childhood experiences, complex trauma, and the connection of stress/trauma to adult development of chronic health issues, including gastrointestinal disorders such as IBS and SIBO.
---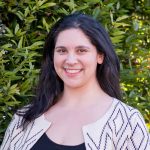 Nichole Alvarado
SIBO Center Assistant
Nichole brings years of customer service experience and a positive attitude to the SIBO Lab team. With a background in cultural anthropology and previous experience in healthcare, she takes special interest in natural health and medicine. In the lab she can be found with a keen eye on the details, assisting with shipping, receiving, and answering calls and emails. Outside of the lab she enjoys spending time creating abstract hand embroidery pieces, whistling with her parakeets, and digging around in her garden.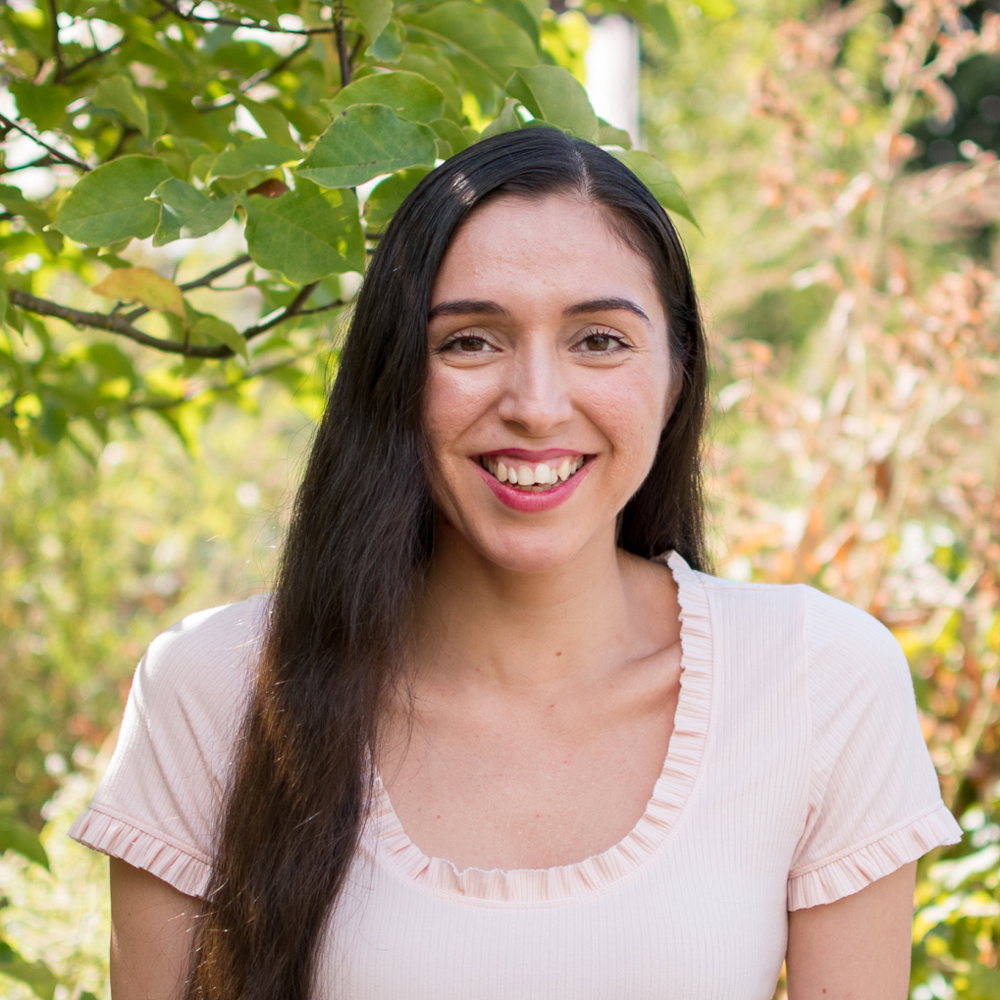 Erika Sánchez
SIBO Center Staff
Erika joined NUNM in 2014 as a Patient Services Coordinator for the Community Health Centers. She has years of administrative support and patient services experience. She has primarily worked in non-profits throughout her career, and has had many roles at NUNM. She is passionate about working in community health and the natural medicine fields. As a support staff for SIBO, she assists with administrative and customer service tasks. A Portland native, she enjoys hiking and exploring the PNW during her time off.