SIBO Center Recipes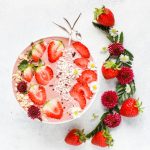 The NUNM SIBO Center is now creating seasonal SIBO recipes* so check back often. See our latest recipes.
Holiday Recipe Roundup
Here are a variety of SIBO friendly holiday recipes to make your holidays more festive and delicious!
Recipes Created by SIBO Community Friends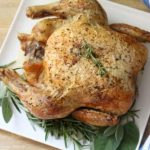 There are many delicious SIBO recipes available online. Here are some of our favorites!
*Coconut flour has been measured as high FODMAP in 2/3 cup portion by Monash University. Since there isn't a lower known amount that is high FODMAP or low FODMAP, we are still featuring recipes with small amounts of coconut flour per serving.