SIBO Center Recipes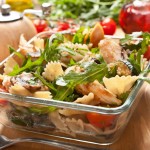 The NUNM SIBO Center is now creating seasonal SIBO recipes so check back often. See our latest recipes.
July 4th Recipe Roundup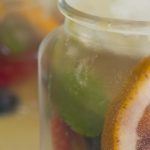 Haven't decided what to make for 4th of July yet? Here are some great SIBO friendly recipes that make the holiday feel safe and fun!
SIBO Holiday Recipes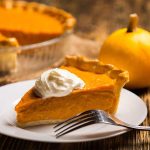 Delicious holiday recipes from the SIBO Center and community friends. Enjoy a few this season.
Recipes Created by SIBO Community Friends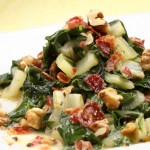 There are many delicious SIBO recipes available online. Here are some of our favorites!