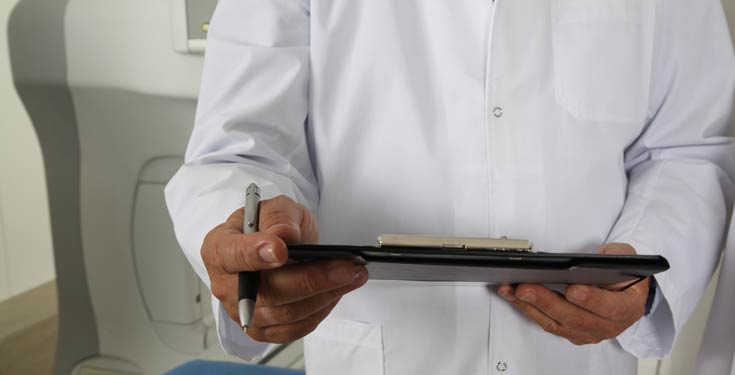 The SIBO kits dispensed from the NUNM SIBO Lab contain Lactulose which is a legend drug regulated by the FDA.  Kits can only be ordered by practitioners who have prescribing rights for legend drugs.  This right is conferred through the practitioners' state licensing board and is clearly defined in the scope of practice.  If you are unsure of your prescribing rights contact your local licensing board.
To order bulk kits for your office, please contact sibolab@nunm.edu. Bulk kits must be paid for in advance at the time of the order. Each kit costs $180, regardless of the total number ordered.
Once you have determined you have prescribing rights, fill out the Provider Registration Form. After submitting your information the ordering process and order form will be emailed to you. The ordering process involves the provider faxing an order and directing their patient to an online payment portal. Once we receive the order and payment the kit will be shipped directly to the patient.
What if I don't have prescribing rights?
If you work with a provider who does have prescribing rights, it is possible to have them sign a waiver indicating they will be responsible for all orders under your name. Please contact the SIBO Lab directly for more information about this situation.