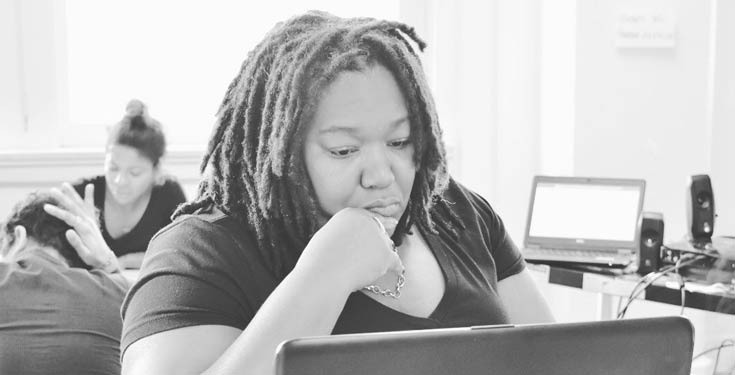 At this time the NUNM is ONLY contracted with Care Oregon. If your insurance plan is not listed you will need to self-submit your claim in order to be reimbursed.
How do I self-submit an insurance claim?
Every insurance carrier has a slightly different process for accepting self-claims. Any questions should be directed to your insurance carrier – SIBO Lab staff will not be able to answer questions about individual carrier processes.
Most carriers require a Membership Reimbursement Form to be filled out. This form can usually be found on the insurance carrier's website. For your convenience we have linked to some of the most common carriers here:
UnitedHealth Care: Patient must log into their account to have access to forms.
One important note when filling out the form: the "Provider" in this case is the NUNM SIBO Center, not the doctor who ordered your test. This piece of information is directly related to who accepted payment – in your case, payment was collected by the NUNM SIBO Center, not the provider that ordered your test.
My insurance carrier is asking for a Billing Statement, Tax ID #, CPT codes, and ICD codes. What is this and how do I get this information?
You can request a Billing Statement via email (sibolab@nunm.edu) or by giving us a call.
On the Bill you will find all information necessary for billing your insurance including:
NUNM Lab Tax ID# 93-0461940
CPT code: procedure code 91065
ICD codes: diagnosis codes are determined by your provider
Date of service
Amount paid